AVEL TV online store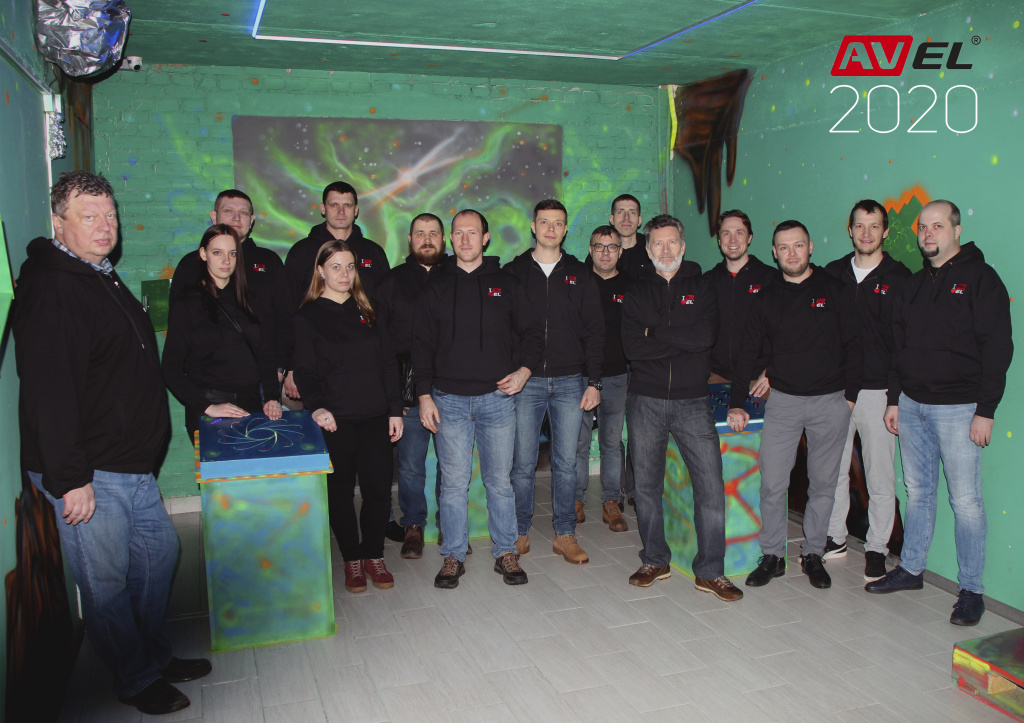 AVIS Electronics Company started its activity in 2008, specializing in the production, import and distribution of modern consumer and professional electronics. In 2012-2013, for the first time, we presented TVs for the bathroom and kitchen, as well as mirror TVs of our own production, which instantly resonated with customers. Since 2015, our company has entered the markets of France, Germany and other European countries.
Today on the website we present TVs for the bathroom and kitchen of the AVEL brand, which was registered in Europe and belongs to our company. All goods are officially imported and have the necessary certificates and declarations of conformity.
The AVEL trademark is registered in the EU, the use of this mark for commercial purposes is allowed only if there is a contract and in agreement with the copyright holder.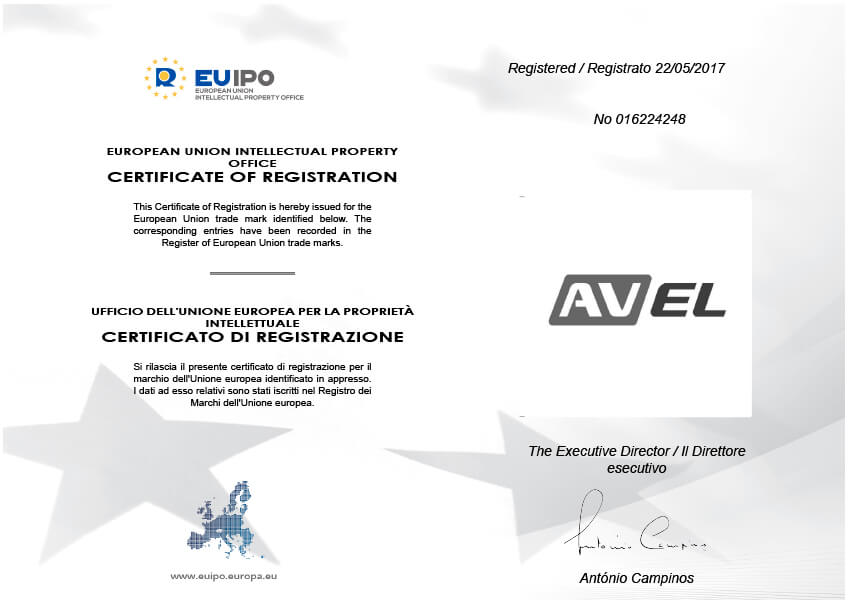 Over the years, our company has formed a cohesive and experienced team of professionals who are ready to work effectively and constantly develop, responding to any changes in the world.
The international office of AVIS Electronics and several assembly lines are located in Shenzhen, China. It is there that the production of all AVEL TVs is carried out. Local employees strictly monitor the quality of materials and assembly, which allows us to create the best product for our customers.