Payment and Delivery terms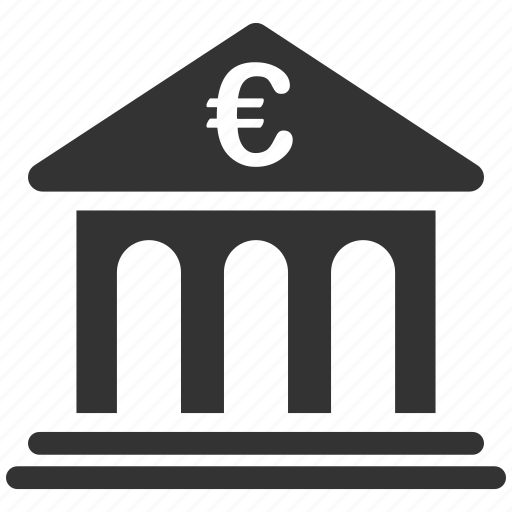 Bank transfer When ordering on the website, our retail customers may be billed for payment by bank transfer.


Payoneer For our B2B partners, payment for goods using Payoneer is available.


Free Expedited Delivery in EU
Delivery of AVEL TVs throughout the European Union is carried out by courier service. It's free!