Translate:




AVEL's updated in-wall TVs
In this article I would like to tell you what changes our new built-in TVs have undergone.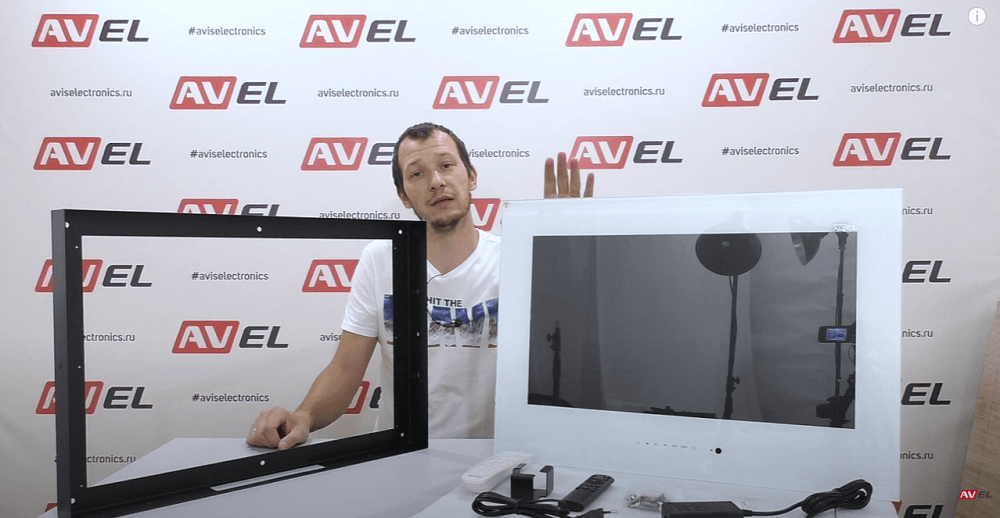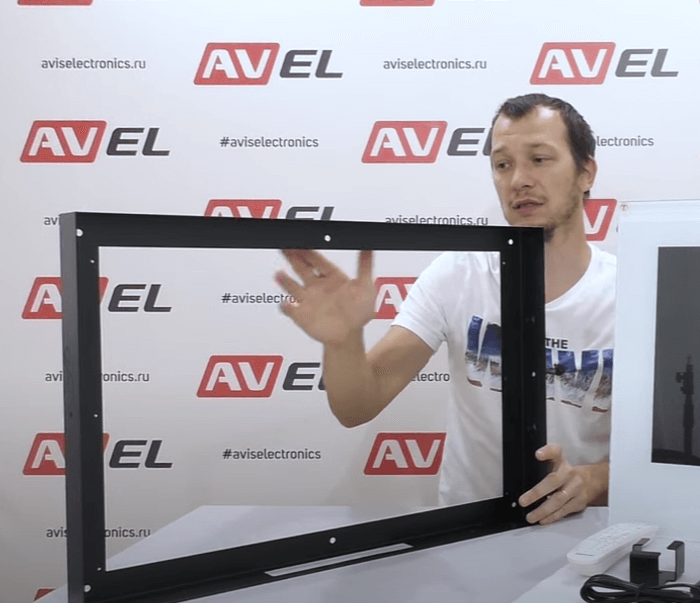 Let's start with the body of the TV: The first change was with the TV frame. Earlier in our TV sets the frames were prefabricated, but now in AVS245SM and AVS325SM models the cases is molded and comes as one piece. It is a single construction, which won't have to be assembled during installation.
Both remotes have also gone through some changes. The first remote control has become a bit bulkier, but at the same time more informative and ergonomic. In addition, it is waterproof and comes with a stand. The second remote is an aero-mouse, which works perfectly with Android OS and is suitable as an alternative to the first remote.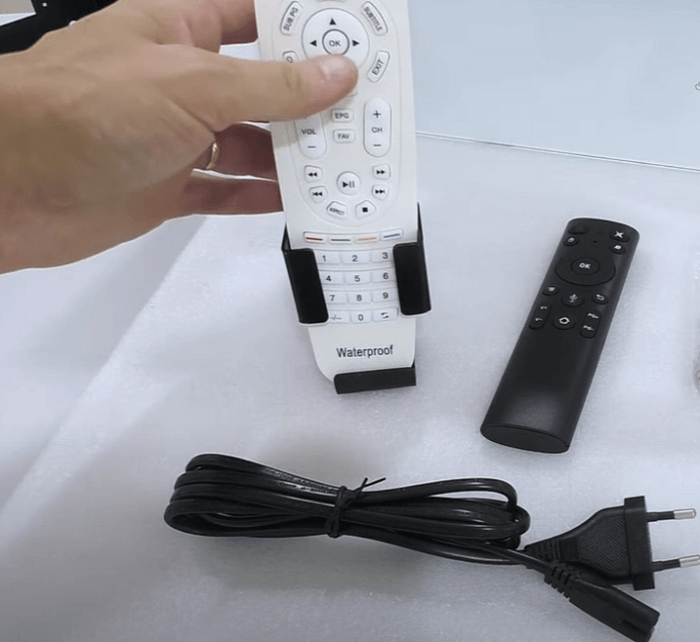 Another change happened to the cover that protects the interfaces on the back of the TV. It is now L-shaped, as we changed the chipboard to a more convenient one. The cover, just like in the previous models, remained fully waterproof, which will allow you to install the TV in rooms with high humidity. The wires coming from under the cover will be tightly crimped by two grommets, keeping moisture out.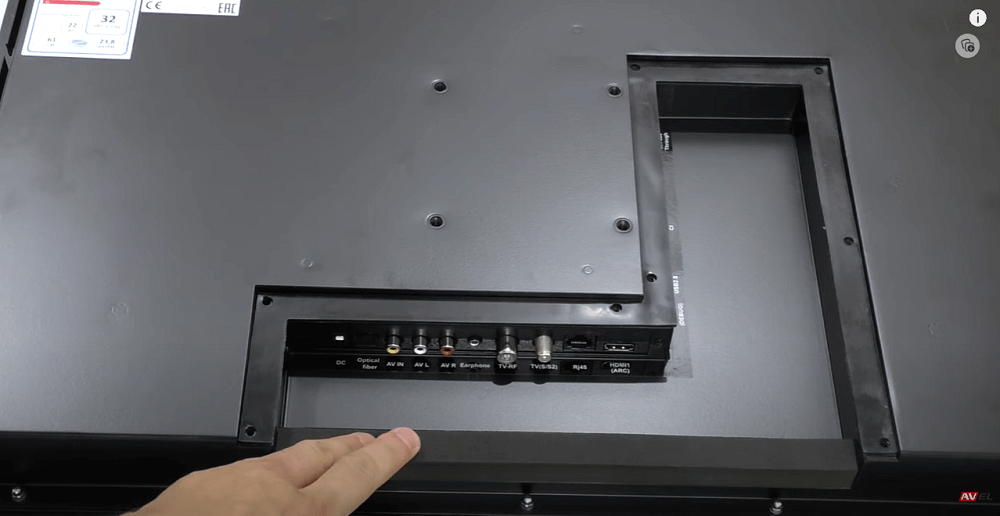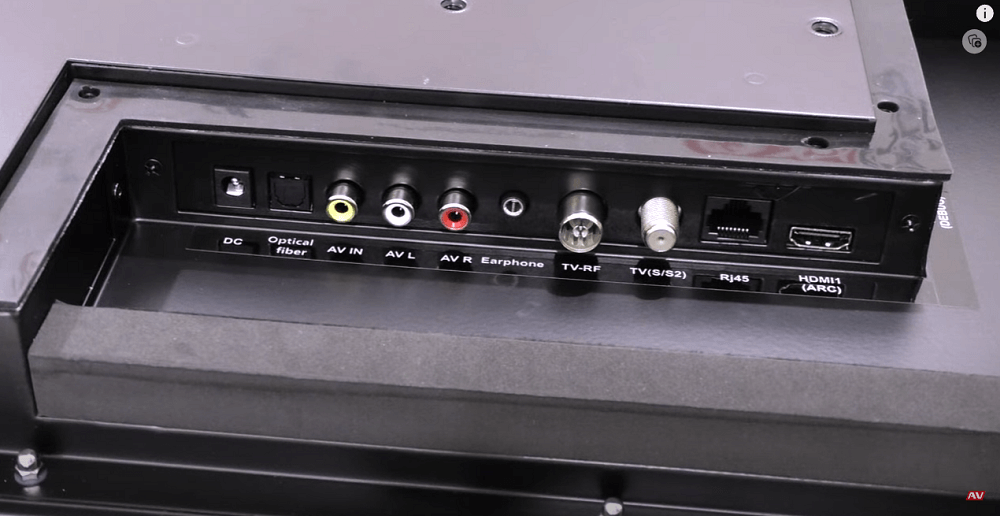 Under the cover, you'll be able to find a several plugs:
Digital Audio Out (Optical) - 1
DC (12V) - 1
IR control - 1
USB - 2
HDMI - 2 (HDMI1-ARC,HDMI1&2-CEC)
TV (75 Ohm) Analog - 1
TV (S2) (DVB-T/T2) - 1
Ci+ - 1
RJ45 - 1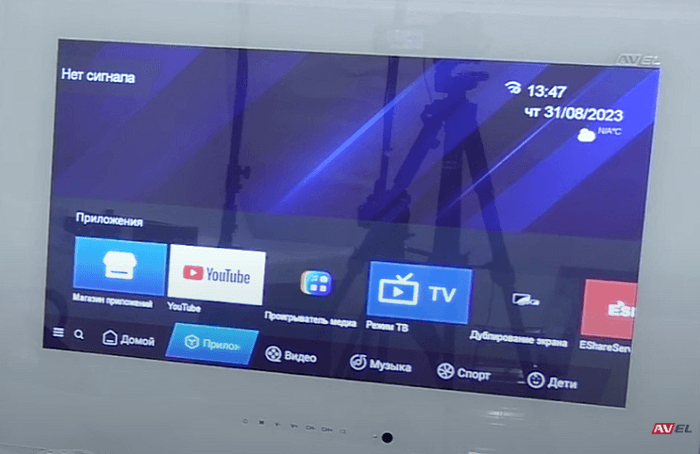 And the biggest change was the addition of Android 11 to the entire lineup. Now you don't need additional streaming boxes, you just can download your favorite apps like YouTube and Netflix directly from Google Play. The interface navigation itself is very simple and intuitive. All necessary functions, like connecting to WI-FI or Bluetooth, are done through the settings.
Also, we would like to say that our Mirror TVs have been upgraded with brighter matrices. Now all Mirror models are from 700 cd/m2 and higher.
To see our catalog in detail, you can follow this link.
Back to the list